Legal services
In the area of civil law, our law office has long experience of practising law of personality protection and intellectual property law, law of contracts and law of obligations, real estate law and inheritance law.
Long experience
We can also offer to our clients to draw on our long-term experience in the area of media law, including vast experience with judicial practice concerning the Press Act and personality protection.
Within the framework of our legal services, we provide legal representation of our clients before courts of all degrees, or before arbitration bodies.
Civil Law
Commercial Law
Intellectual Property Protection
Media Law
Sports Law
Corporate Law
Competition Law
Family Law
Inheritance Law
Representation at Court and Arbitration Proceedings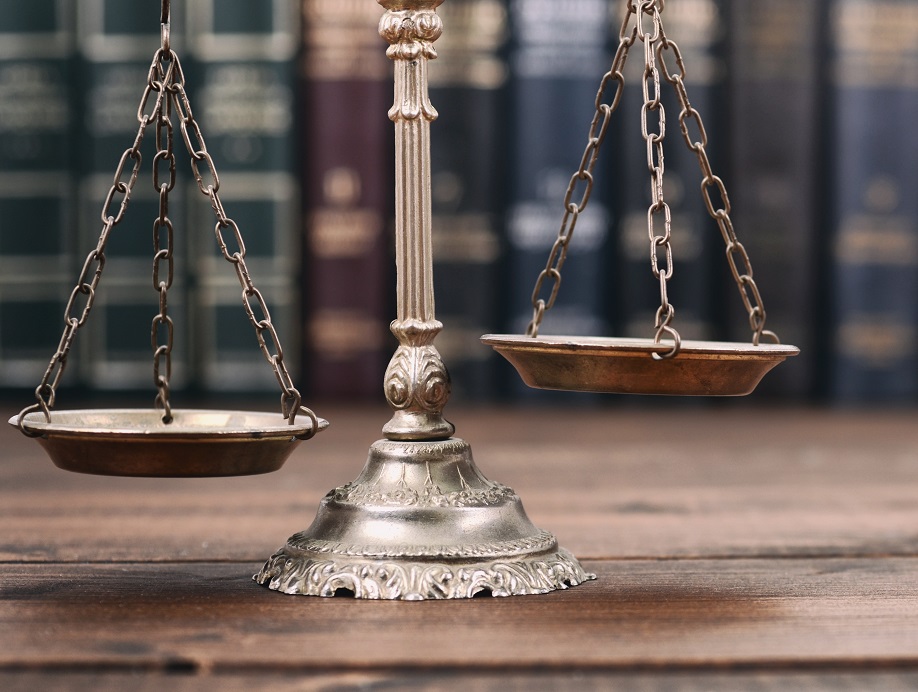 Specialisation
Our law office has long experience in the area of sports law, too. We provide comprehensive legal service to Czech and foreign sportspersons, sports clubs and sports and marketing agencies.
Media Law, Personality Protection, Commercial Exploitation of Personality Rights, Sports Advertising and Marketing.
We provide legal services also in Italian and English language.
Sports Law
Marketing Law
Protection and Exploitation of Personality Rights
Right to Protection of Good Reputation
Media Law
Representation at Court and Arbitration Proceedings
Intellectual Property Law, especially Trademark Law
Real Estate Law
Family Law with an International Element